My Local OpenStreetMap Story
tl;dr I worked with interns to make a lot of edits to OpenStreetMap at my previous job - a County/State Government. OSM wins, the Organization wins, the interns win - there are tons of benefits for many. Takeaway: teach others to edit OSM.
feed them for a lifetime
On a couple occasions Coleman has encouraged me to write about our accomplishments at my former job, where we leveraged power in numbers, to ferociously edit OpenStreetMap (OSM) in our local area. Aaand he's right, I should! I'm going to jot this down before he reminds me again 😜.
My background in OSM began around the time I 'cyberstalked' @wonderchook on 6 May 2010 (thank you Twitter DM's) somewhere near Monterey, California. I sat down with her for a beer and walked away inspired…can't recall much that we talked about but I know it was enough of a catalyst to begin getting into OSM.
I live in a rural county in California, San Luis Obispo, affectionately known as SLO. It is significant in size (area) and has only a handful of population centers - the largest city is less than 50,000 people and the entire county has less than 300,000. I used to work for a full service all risk fire department - CAL FIRE, as a GIS Analyst. Also in SLO is Cal Poly State University, the reason I came to the area - as well as why many other students do - which we hire(d) as interns for CAL FIRE San Luis. Being a 'rural' area and working for an emergency response organization means that I/we needed to provide good data for a quick response to people that need help, sometimes in far away and/or obscure areas.
One of the things you do as a GIS Analyst is create data, specifically geographic databases/datasets. Something that commonly happens with GIS Analysts is that the data they create either becomes silo-ed, gets stale, or even is lost/destroyed - somehow, someway. During my first few years in that role, I experienced all of those possibilities. I learned that OSM could be a more permanent place for some of the data we were creating in our GIS lab. I was lucky enough to have an awesome supervisor who let me try things that were outside-of-the-box ideas and not traditional in our line of work - and we began working on OSM.
getting hungry
I guess you could say it all began with our lab wanting to collaboratively edit GIS data. We originally considered: pgVersion and zigGIS - from what I can recall. You may have guessed, our shop didn't have a robust budget to afford ArcGIS for Server. As a State/County government agency, we were provided a few licenses of ArcMap but not enough for our entire team (which ranged from 5-10+ interns at a time) so we used QGIS and other FOSS4G software to fill in the gaps. But enabling collaborative editing of data in your own office is one thing - but what about opening up contributions from others outside of your office, organization, or even your country? BTW, those aforementioned approaches never really panned out for collaborative editing, until…
Enter OpenStreetMap: By contributing to OSM, our lab could concurrently edit the database while also benefitting from the crowd-sourced efforts of others around the world. Data can be created, manipulated, and extracted. The map and data we edit, in turn, are also used by dozens of significant companies and projects. We had found an ideal workflow for our lab to edit simultaneously, with a low barrier to entry (cost), which also benefitted from the power of crowd-sourcing, and the ability to get the data back out!
we feast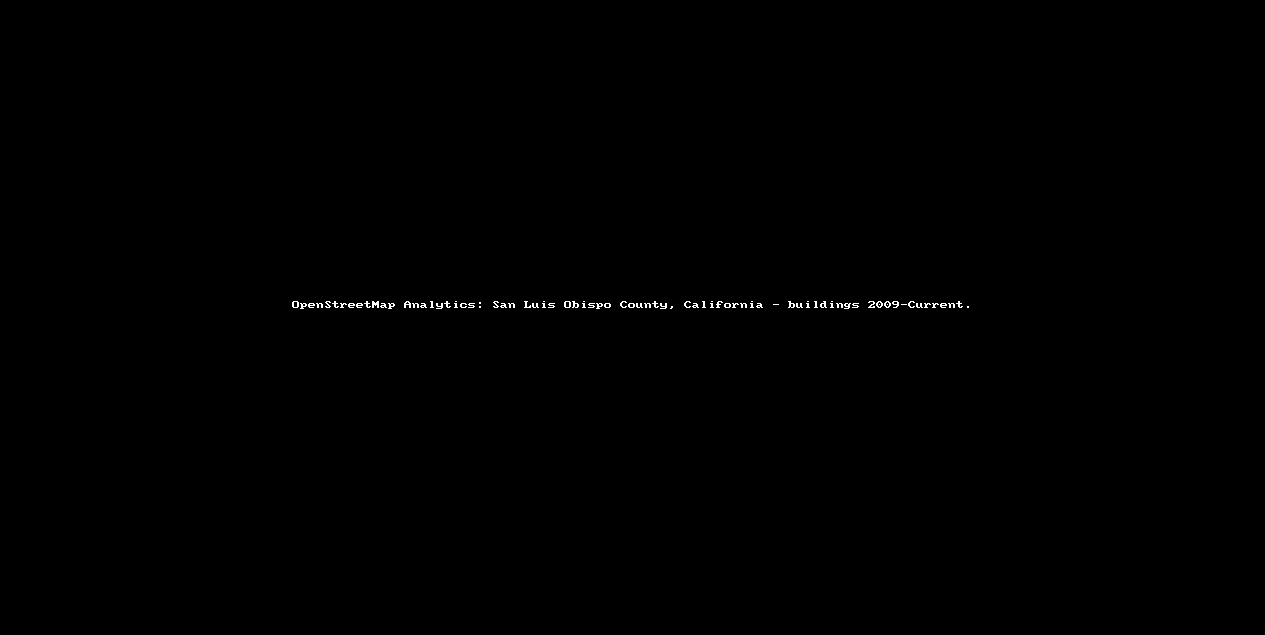 Source
Now with an idea on how we would proceed, we turned the interns loose. Our first project: building footprints. This project would provide multiple benefits to various users/cooperators.
The OpenStreetMap project would benefit by us enriching the map.
Our job in the GIS lab was to support the firefighters of CAL FIRE/San Luis Obispo County Fire; providing them with increased Situational Awareness during fire, medical, or rescue responses by having detailed maps.
The data we create is immediately viewable on the https://openstreetmap.org map.
The data becomes available to the variety of popular services that incorporate OSM data. For example: MAPS.ME was very popular with our field users because of its offline & routing capabilities.
The data can be extracted from OSM and converted into various formats for downstream uses/needs. For example: converting and sharing the data in Esri's File Geodatabase with our local County cooperators.
We were blessed by the work of the Humanitarian OpenStreetMap Team for giving us the OSM Tasking Manager. This allowed us to work together in an organized and systematic way while adding our 150,000+ features across 3,300 square miles. It was also a good exercise for me in learning Ubuntu/Linux and Amazon EC2.
On a daily basis, this is how the lab would typically operate: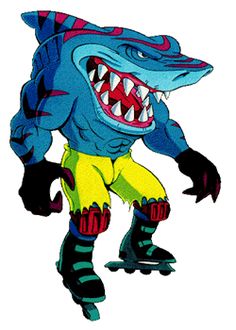 digestifs
Sometimes I get a little sad 🙁 when I look at my How did you contribute to OpenStreetMap? UserLink, knowing that I've probably peaked with the amount of time I can give to editing.

But then I try to justify it by telling myself that I've taught and trained dozens of others to edit OSM and the efforts are still on-going in the lab - today! I don't know ¯\_(ツ)_/¯ it is what it is. No ragrets 😉. I should probably just shut up and get back to mapping!